Different Types of Biometrics
Identification and verification :
Finger Print Scan
Face Recognisation (Facial Scan)
Retina Scan
Iris Scan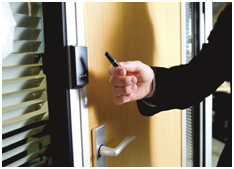 Signature
Voice Print
Hand Geometry
Keystroke Dynamics
Mouse Dynamics
Gait Dynamics (how people walk)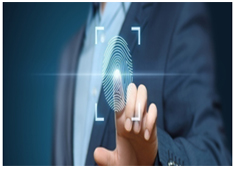 Biometric technology represents significant security advancement because it physically proves an individual's identity. Access Control systems increase security within your premises. Fingerprint reader, facial recognition systems, RFID card reader are the different kinds of access control systems available with us. These systems can be used to increase security at home and business places. Restricting entry into your premises.
ENTERPRISE-GRADE SECURITY SOLUTIONS
COSEC Face Recognition
Contactless Authentication
High Identification Speed
Improves People Flow Management
Easy to Use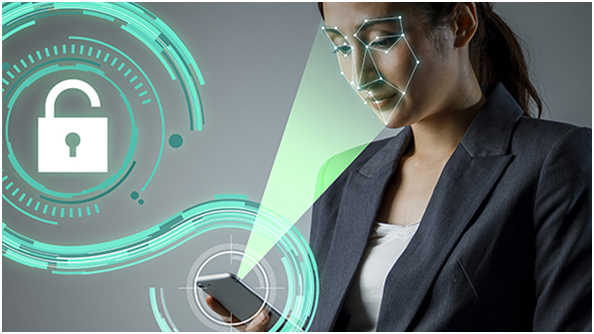 Bluetooth and QR Code Based Authentication
Smart Identification with Contactless Credentials
Improves People Flow Management
High Identification Speed
Improves the Safety and Security of People and Organization.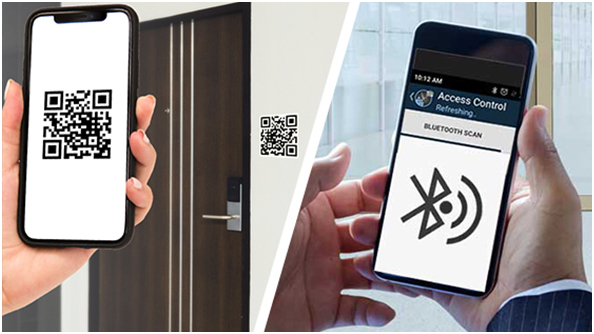 Time-Attendance
Flexible Attendance Policies
Leave Management
Integration with Third Party Payroll, ERP, HRMS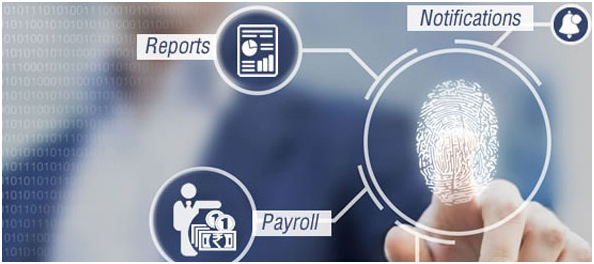 Access Control
Time, Zone and User Based Access Control
Integration with Fire Alarm and Video Surveillance
Bluetooth & QR Code based Access Control
Data Centers and Elevator Access Control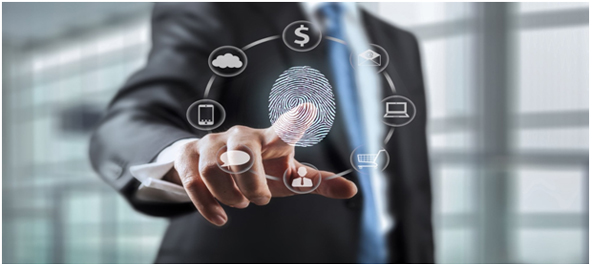 Visitor Management
Pre-registration of Visitors
Capture and Store Visitor Documents
Visitor E-pass and Paper Pass
Cafeteria Management
Create and Schedule Menus with Items
Integration with Printer and Payroll
User-wise Monthly Consumption Report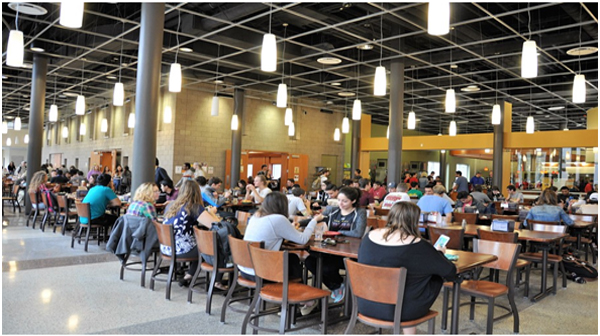 For Employees
View Attendance, Shifts, Schedules and Leave Details
Mark Attendance
Apply for Leave, Tour and Attendance Correction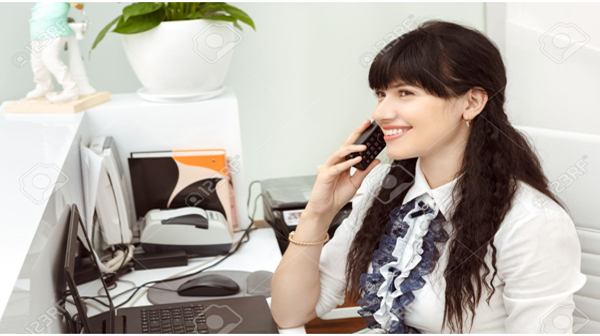 For Managers
Approve Leave & Tour Requests
Authorized and View Attendance
Plan Shifts and Schedules.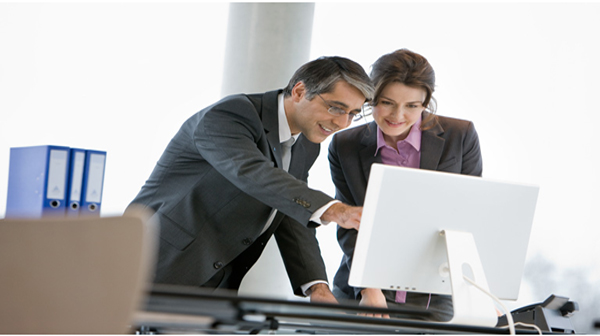 Contract Workers Management
Worker Database with all Details
Shift Generation, Worker Enrolment and Pass Creation
Accurate Attendance and Overtime Calculations.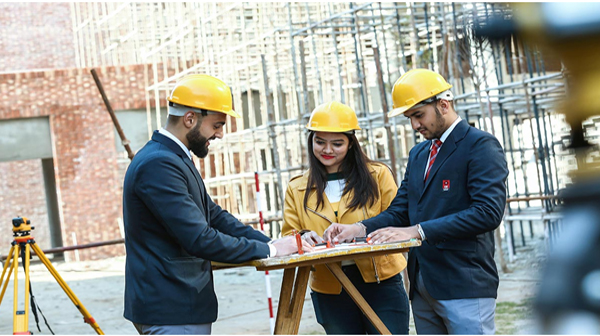 Job Processing & Costing
Job and Project Process Monitoring
User/Device-wise Job Assignment
Inclusion of Independent Jobs.
Face & Palm Attendance Temperature, Mask Detection
Visible Light Facial Recognition
Better hygiene with touch less biometric authentication, temperature detection and masked individual identification
Anti-spoofing algorithm against print attack (laser, color and B/W photos, videos attack and 3D mask attack
Multiple Verification Methods: Face / Palm / Fingerprint Card/Password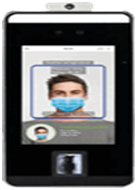 Biometric Time Attendance & Access Control
Face capacity: 3000 (1:N), 3000 (1:1)
ID card Capacity: 10000
Fingerprint capacity: 4000
Display: 4.3-Inch Touch Screen
Standard function: Automatic status switches Self-Service Query, Work Code, SMS, Photo ID Access Control Interfaces for 3rd Party.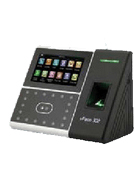 Fingerprints Templates: 10000
Card Storage: 10000
Transaction Storage: 1, 00,000
Display: 3″ Color TFT