Millions of trees can be saved
90% users can access it almost anywhere
One link unlimited benefits
Digital Smart Card: Go digital & boost your business
Missile Info Tech offers you 3 privileges in one solution:
Digital business card
Unique landing page
Mini-website.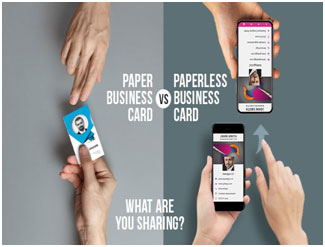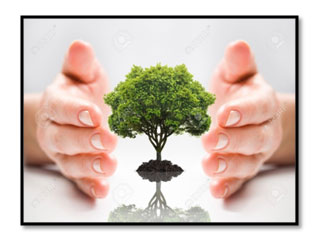 Key points
Easy to create, ready to share
Connect & win targeted clients
Market your product globally
Convert your prospect to a deal
Go Paperless, save trees & save planet
Digital Business Card Features
Add to Contacts:

Just few clicks and you will be part of your customers contact list.

Share:

You can share your Business card to all those potential customers globally.

Click To WhatsApp:

The receiver can directly WhatsApp you, still when your number is not saved.
Unlimited videos:

Upload those impressive videos so that your customer knows you better.

Website & Social Links

We also provide option for adding custom links other than website and Social Medias.

Create Duplicates

Create a card for your teammates with minor changes by using our 'Duplicate' option.
What Are the Features of Our Digital Visiting Cards?
DESIGN FEATURES
The best part about getting a digital card is that you have complete control over colours, logos, and images. You can get them changed anytime as per the need of the hour. You can also add your company links to draw the attention of people through social media channels, whitepapers, media features, and more.
EASILY SHARED
When you hold a digital visiting card, it can easily be shared with anyone or any device. The recipient does not need to download any app or sign up for a service. The digital card has a QR code and unique URL, through which you can share it easily with anyone, anywhere. No room for excuses at all!
DASHBOARD & ANALYTICS
While a paper visiting card is nothing but a paper card with fixed templates and everything; the digital card can be controlled through the Admin Dashboard. You can make any required changes in the design, create, and remove it anytime. You can even track analytics on card usage and set employee permissions Smart communication. You can share your digital design in many ways, e.g. via messengers, email signatures, social media, etc.
CLICK TO CALL

Your customers will reach you by just tapping on mobile number on smart Card.

CLICK TO WHATSAPP

Your prospects can WhatsApp you without even saving your number.

CLICK TO EMAIL

One click and your customer will be able to send you an email.

WEBSITE LINK

Customers can visit your website.
CLICK TO MAP

People can navigate to your office with Google Map.

BANK DETAILS

One click and your customer will be able to view bank details.

SOCIAL LINKS

Customers can visit your social sites profile.

24 X 7 SUPPORTS

24 x 7 supports available