General Features of Bulk Email Service:
Bulk email services provide ease of use. It provides an intuitive editor, to make email creation easier. It performs anti-spam analysis and has the ability to automate the actions and segment of the database. Most of the email marketing services provide email templates, social-media integrations, and email scheduling. It provides templates and expert support.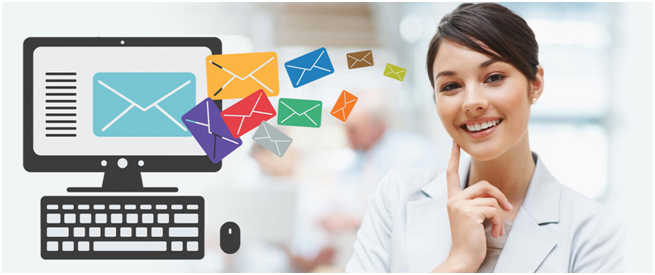 Email API

Get set up in minutes and reach the inbox with confidence

Email Validation

Verify that an email address from your list actually exists.

Missile Email Marketing

The email marketing solution for fast-moving teams

Deliverability

Land your emails in the inbox with deliverability features.

SMTP

Get started in seconds with robust email delivery through SMTP.

Email Sending

Personalize, schedule, and send all your emails with confidence.
Email Parsing

Automatically parse incoming messages – no more manual work.

Email Marketing

Engage with customers with the right campaign at the right time.

Transactional Email

Trigger emails when a user takes a specific action in your app.

Send Time Optimization

Send emails at the best time to engage with your audience.

Email Analytics

Optimize your email performance with powerful analytics.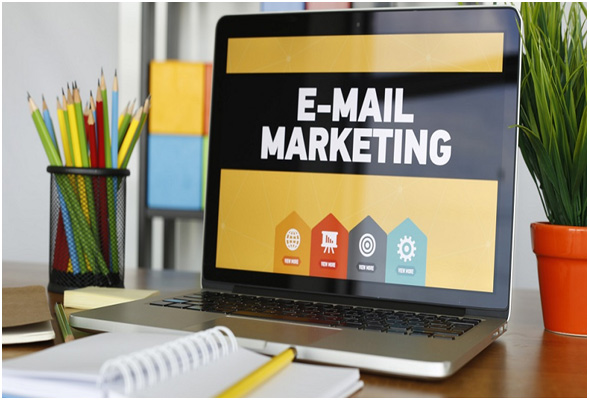 Industry-Leading Deliverability:

A suite of clean IP streams, a host of delivery and reputation features, and a team of deliverability experts focused on your sending.

Real-time, Customizable Analytics:

Create reports based on timeframe, email category, ISP, geography, and device-type.

Global Support:

24/7 dedicated email experts ready to answer any and all questions.
Best Features of Bulk Email Services:
Free low credit warning
Free delivery reports
Reliable – 100% uptime SLA guarantee
Accessible and free 24/7 support
High performance – send to thousands in seconds
Deliver to all countries globally
Real-time message status monitoring
Upload from CSV or Excel file for bulk email campaigns
We automatically handle opt-outs for marketing campaigns
No setup required. Be up and running in minutes
Flexible prepaid and postpaid payment options available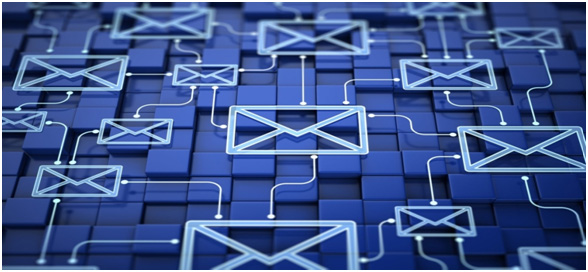 Email Marketing Features:
Email Design

User-friendly interface with drag-and-drop email editor and free templates makes us the perfect bulk mail sender for all kind of businesses

Tracking and Reports

Track real time performance and measure the success of your mass mail campaigns with India's leading bulk email service provider
Contact List Management

Turn your contacts into customers using our mass mail software. Manage, segment and grow your audience using contact list management tool

Proven Deliverability

Permission-based bulk emailing platform with spam management, dedicated IP options and email authentication for better deliverability of bulk email campaigns