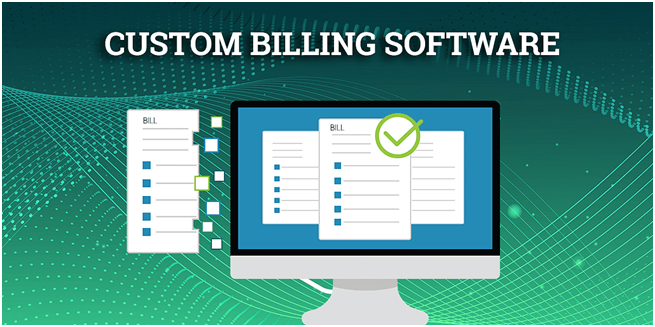 Billing software: Barcode scan or the name is used to detect the product at single or multiple locations. Easy retrieval of customer's information or GSTIN, send SMS, email to customers. Also mention dispatch details, payment method, GST, discounts etc.
Inventory control: Easily manage the products with unique barcode, SKU, product name. Set a low stock or out of stock alert, expiry of product alert. Categorizes the product according to size, brand, location etc in the inventory
Bookkeeping: Get detailed report of daily earning, expense, and credit/debit. Instant search for entire data range available with filtering transactions.
Reports: Reports can be accessed online or can be sent by emails. Wide range of reports available following customers, suppliers, payment, sales, stocks, audits, expenses, taxes, GST etc.
User restriction: Limits the access and action to data for the employees. You can restrict the discount your employees can offer. Also restrict the section of software you don't want them to view by applying access restriction feature provided by us.
Backup and restore: Sit back and relax as our software does auto backup of software instantly. You can either upload the data on the cloud storage or store in an external media.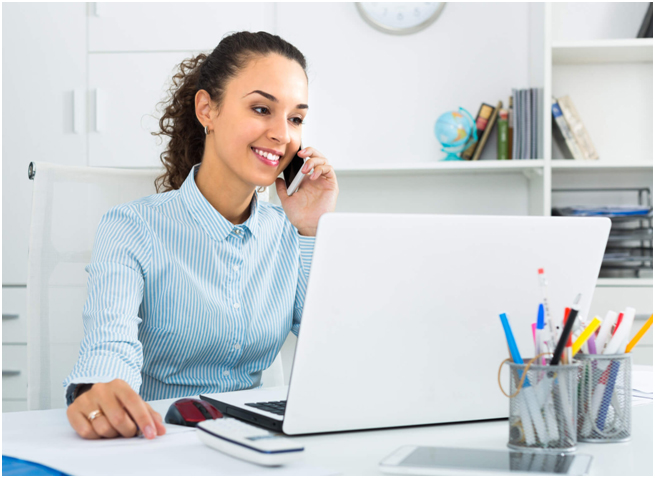 Fully User-Configurable Invoicing