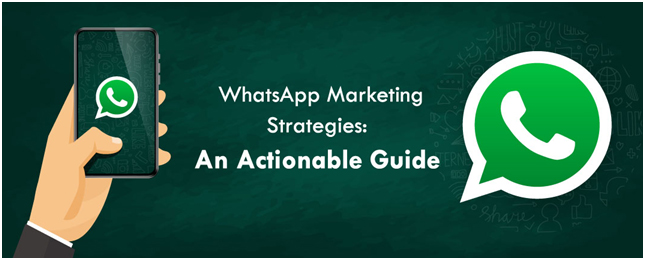 Steps to send Bulk Whatsapp messages:
After login go to left side menu bar >> Bulk Whatsapp >> Send Whatsapp
In mobile number box >> paste the recipient phone numbers line by line and should be prefixed with 91 (ex: 919121543200)
In Message box >> you can type the text message up to 500 characters length
In the following options we can select and upload 4 images (extension — .jpg, size 1mb) 1pdf (extension — .pdf, size 1mb), 1 audio file (extension — .mp3, size 2mb) and 1 video file (extension — .mp4, size 3mb) and contact details respectively.
Then finally click submit button to send the message.
The expected delivery time may vary between 10 minutes to 4 hours purely based on the server cache.
Note: Please put your company staff and personal numbers in the numbers box along with recipient numbers to check whether delivery is occurring or not as the delivery report may not display on request.
For the Non-whatsapp number credits will be credited back after 24 hours to the same account.
Further any queries you may contact freely to 9121543200
Note: WhatsApp campaign pushing time is in between 10am to 4pm only (Monday to Friday only).